Episode Fourteen
Welcome To Your New Home
(2016)
Episode Fifteen
Kill Them All
(2016)


The crew awakens to find themselves prisoners on the Hyperion-8 Maximum Security Galactic Detention Facility.
Five and Six plan to rescue their imprisoned teammates while one of the Raza find themselves the object of interest for a new enemy.
The
Dark Matter Wikia
is dedicated to becoming an online resource for the series, Dark Matter. We aim to provide information on the characters, episodes, relationships and all aspects of the series. The wiki is open to all contributors. Please ensure you read our Policies and Layout guides prior to editing.
Home to
284
articles and
1,475
files.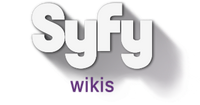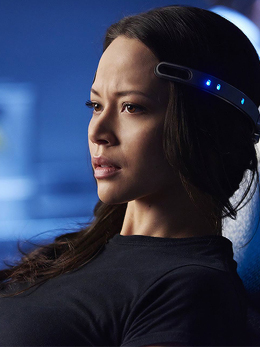 Name
Portia Lin
Bio
Portia Lin is tough both inside and out. She has the true makings of a leader, showing both strength and compassion. She is also determined and headstrong and won't let anyone or anything stand in her way.
Loading RSS data...
Who is your favorite member of the crew?
More polls? View the Poll Archive.


Ad blocker interference detected!
Wikia is a free-to-use site that makes money from advertising. We have a modified experience for viewers using ad blockers

Wikia is not accessible if you've made further modifications. Remove the custom ad blocker rule(s) and the page will load as expected.